"During the Obama Administration, 68% of Americans Believed this Country was on the Wrong Track…"
How We the People Can Recover Our Stolen Constitutional Rights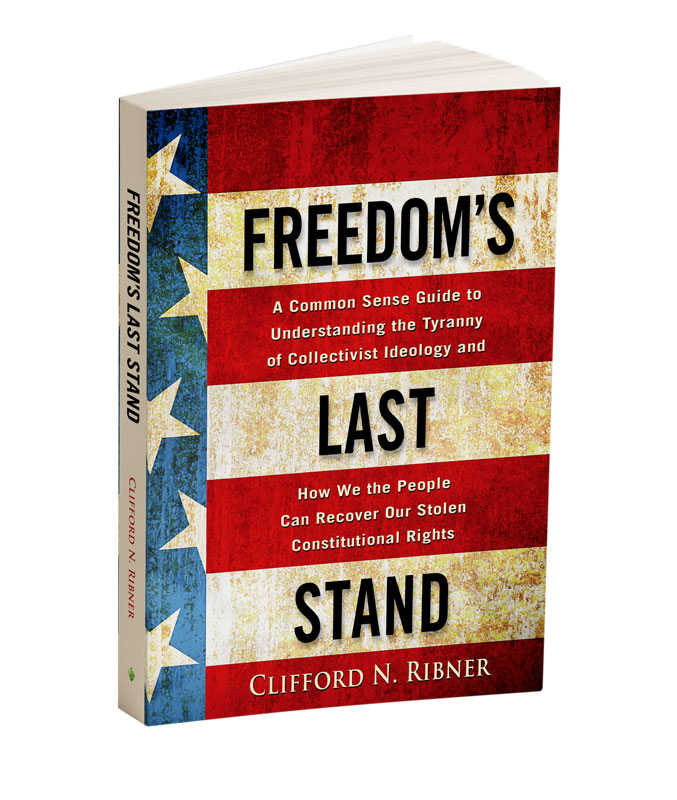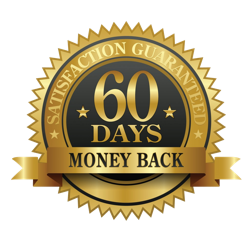 Ebook Guarantee! If you don't absolutely love reading this book, just let us know within 60 days and we'll give you a refund!
Freedom's Last Stand provides profound historical, cultural, moral, legal and psychological insight into the American Counterrevolution and the entire battle between conservatives and liberals.
"Things have been forced apart, in this the best of all nations they have not simply fallen. It is becoming the worst of times…
How could we possibly have gotten to this point, here in this amazing nation, and more importantly, how can we fix all this now and get back to being safe, rich, powerful and above all, free, with boundless opportunities for everyone?"
Clifford Ribner builds a powerful case for where we are now, and where we need to go if we want again to enjoy real freedom and prosperity in this country.
Drawing on his in-depth, multi-faceted historical research, he explains and shows exactly what the founding fathers intended with the Constitution, and how decades of federal policies (promoted by both parties) have turned it on its head.
This book masterfully demonstrates the complete moral and functional bankruptcy of all forms of collectivism, and exposes the history behind its use of corruption, deceit and other tactics to gain a stranglehold on America.
A Remarkable Prescription for America
The author comprehensively and thoughtfully explains the development of America's unconstitutional and ineffective administrative state. He also provides a unique, creative solution for dismantling it and restoring a plethora of freedoms taken from our citizens by administrative agencies. This book is particularly timely, given the election of a new president and Congress. They would be wise to implement Ribner's prescription for a new American.

We the People, Should Read This
Clifford Ribner has written the most in depth analysis of our current political climate and the solution for returning the United States of America to it's original mission… of forming a more perfect union, establish justice, insure domestic tranquility, provide for the common defence, promote the general welfare, and secure the blessings of liberty to ourselves and our future generations.
Clifford Ribner holds both a J.D. and an LL.M (in Tax) from New York University School of Law and graduated with an A.B. Magna Cum Laude, from Cornell University. He is a former adjunct professor of Law at the University of Tulsa College of Law.
He is a member of the New York Bar, the Oklahoma State Bar and, in the Federal Court, the 10th and 4th U.S. Circuit Courts of Appeals, U.S. Tax Court, and Supreme Court of the United States.
Clifford Ribner has over 38 years experience in complex tax law and litigation, including multiple jury trials and appeals.  He has been honored by his peers with the distinguished Martindale-Hubbell AV Preeminent Award for over 35 years.
Perhaps his most unique attribute is his profound understanding of both European and American history,  economics, the structural aspects of law, and the Founders' vision behind the Constitution they created.