Clifford Ribner provides candid commentary about current events, putting them in their context vis-à-vis history and the US Constitution.
The curated articles that inspire the commentary are provided at the bottom of each post.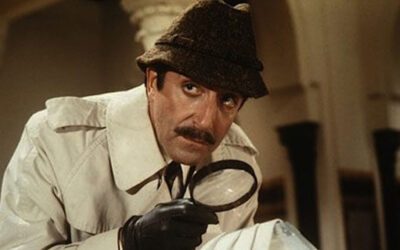 I have zero confidence in Durham – and I have had zero confidence in him all along.  The very fact that he is bringing the particular case he is bringing against Sussman tells you everything: He's deliberately missing the forest for the trees.  He's accusing Sussman...
read more