CLIFFORD RIBNER
The World As It Really Is
I'm going to tell you all of the basic information that you need to decide if socialism is what you want. For the first time in American history, and a very long time, there's actually a candidate running for President who's a self-proclaimed socialist.
read more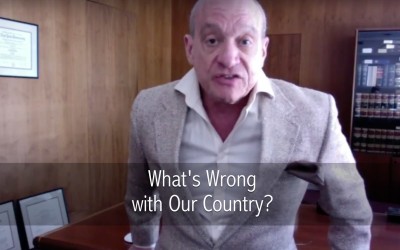 The rigged game exposed: the Emperor has no clothes.
read more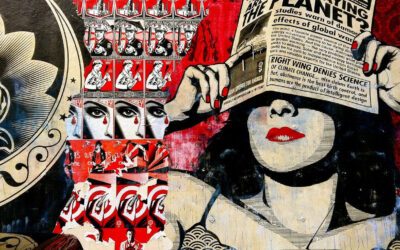 The New York Times leads an entire, self-congratulatory blob of "media" (virtually all the newspapers in the United States, and the network "news" organizations, plus cable "news," other than supposedly-"fringe" channels like Newsmax, and the social media platforms...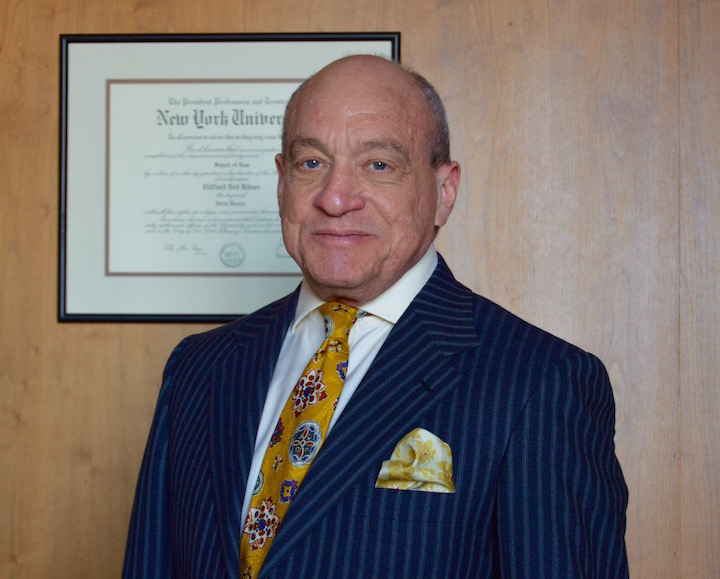 Clifford Ribner is a Tax Litigator based in Tulsa, Oklahoma.
Clifford Ribner limits his practice to representing individuals, businesses, estates and trusts, and non-profits against all American taxing authorities, including Federal (IRS), Oklahoma (OTC), New York (NYSDTF), and those of all other states.
The Best of Clifford Ribner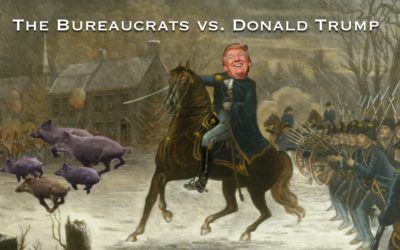 © 2019 Clifford Ribner – January 1, 2019. Have American Politicians Turned Us into a Police State? First, what is a police state? It's a one-party state, whose unelected, citizen-policing bureaucrats have the power to dictate citizens' every action,...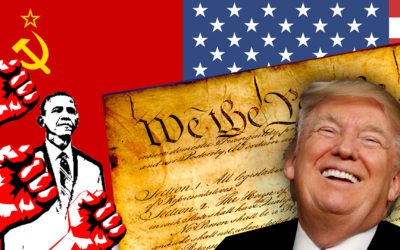 Now, two years into the Trump presidency, its truly historic nature and its singularly dramatic and illuminating relevance to what you will read in this book could not be more pronounced. So much has changed, yet so much remains the same.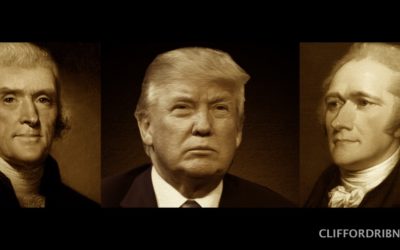 I am confident that all those in the "Never Trump" camp who are truly, as they all claim to be, loyal Republicans and/or genuine conservatives (as opposed to those who are simply Republican members of the Washington parasite class…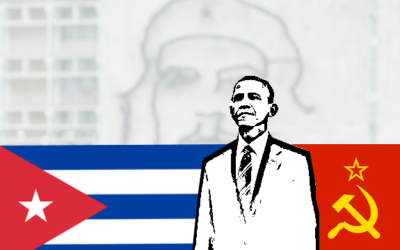 If you want to know what Obama and Fidel were each really up to on Obama's recent trip to Cuba and Argentina, including in Fidel's follow-up "editorial" in his own personal "newspaper," Granma, you first need to appreciate these facts…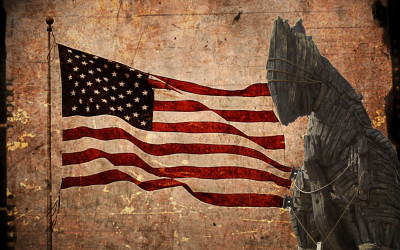 If you are unfamiliar with the term "fifth column," you can think of it as an enemy army implanted inside the nation – like the Trojan horse – ever-ready to strike, relying on deceit to hide its presence, with that enemy army manned by cold-blooded traitors from within.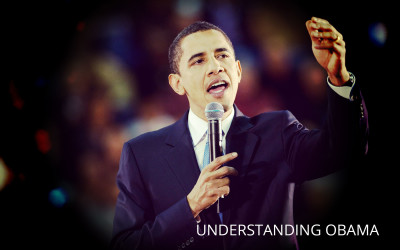 If you watch any news shows, you probably have seen multiple media personalities/celebrities proclaim both their admiration for Obama and their own self-admitted inability to really understand anything about him. In fact, there is nothing complicated about him at all